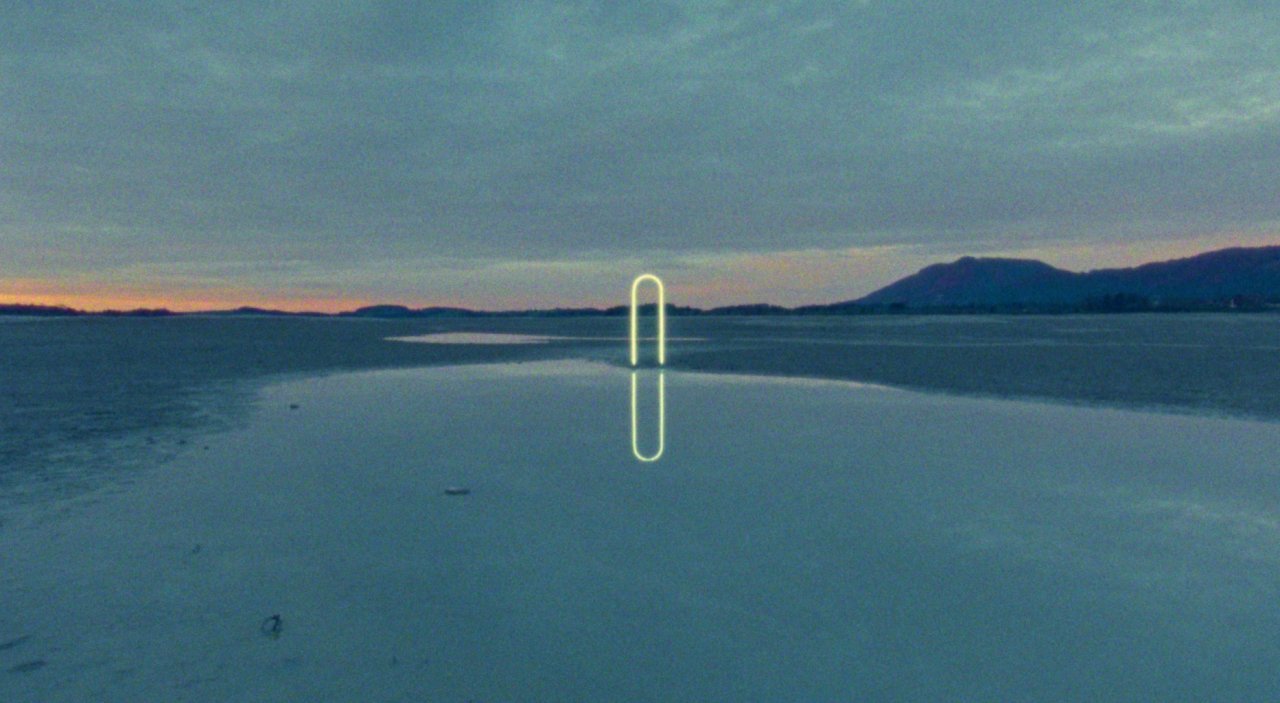 PORTAL
Slow but disruptive, it enters the world of the protagonist. Shining with a mystical and alien-like glow. Calling him to enter in. It awakens curiosity in the Character, what he might find behind the transcendent glow of the gate that seems not to be of this world. He dares to take the step. To leave his world behind, to find a new one.
Big Thanks to Kyrill Halvers, Beat Schwiersch, Daniel Trenkle, Christine Ronsdorf, Julia Ronsdorf, Marco Wossmann, Petra Reger and Daniel Burtsche.
Shot on Kodak Super16 film.
Credits
music

......................................................................................................................................................................................................................................................................................................................................................................................................................................................

SFX

......................................................................................................................................................................................................................................................................................................................................................................................................................................................

Executive Producer

......................................................................................................................................................................................................................................................................................................................................................................................................................................................

Starring

......................................................................................................................................................................................................................................................................................................................................................................................................................................................

Dir/DP/Edit

......................................................................................................................................................................................................................................................................................................................................................................................................................................................

Alexander Ronsdorf

Cam

......................................................................................................................................................................................................................................................................................................................................................................................................................................................

Silbersalz

Scan

......................................................................................................................................................................................................................................................................................................................................................................................................................................................

Silbersalz

Lab

......................................................................................................................................................................................................................................................................................................................................................................................................................................................

Andec