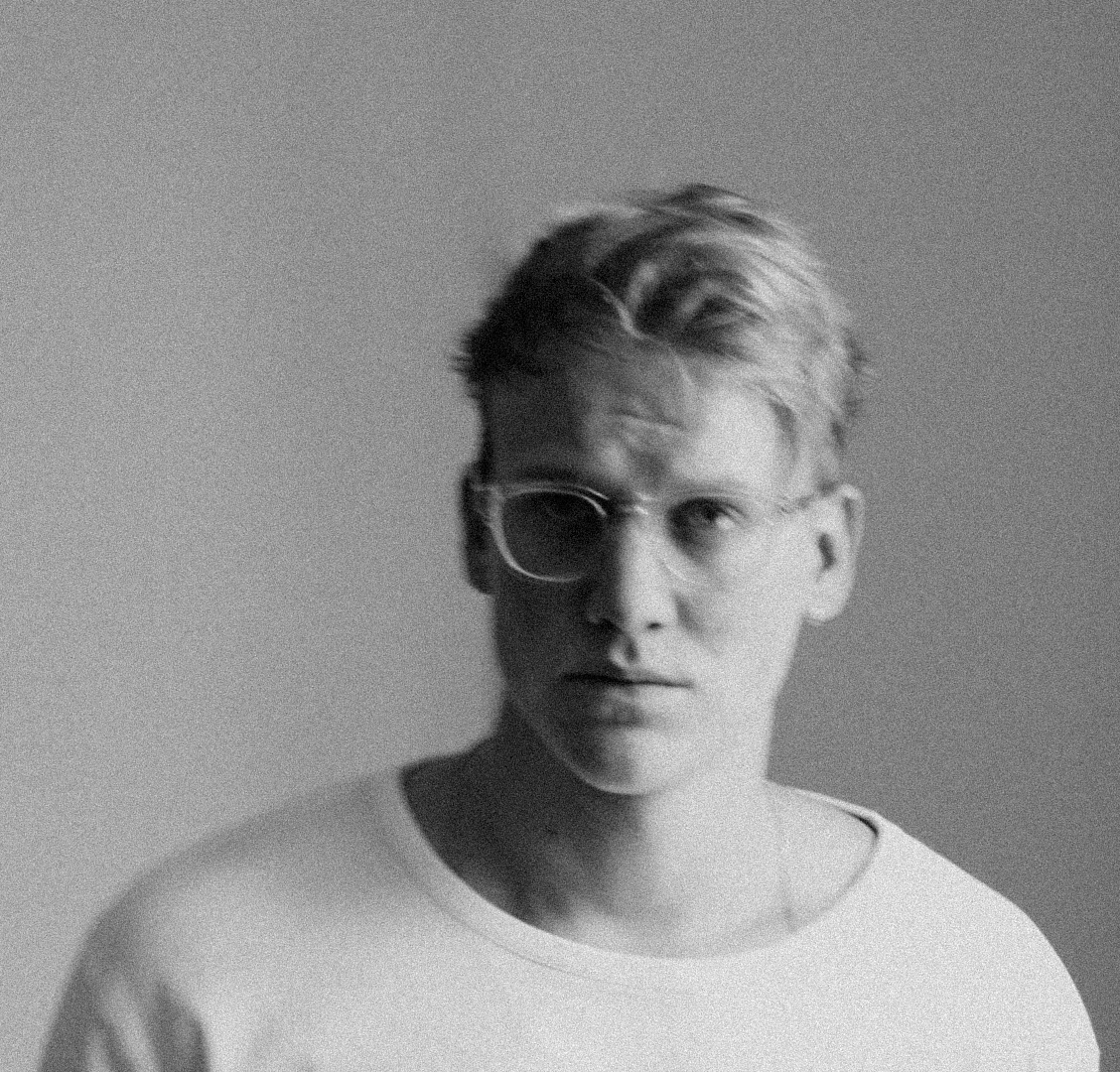 Raised as the middle kid in a family of seven in rural south Germany. Taught himself how to make and direct films and now, a couple years into that journey, finished dozens of projects, commissional and personal.
Finding inspiration in a wide variety of cultural experiences, family and friends, the old and the new, the anomaly and the mundane of life.
The drive is always to create something, that touches the human part of people, has some edge to it and hits the sweet spot between the visual and the conceptual.
Located in Kempten, Germany